Steadyrig™ Battery Hanger
Adapt your sled to be compatible with Anton Bauer or Sony V Lock batteries.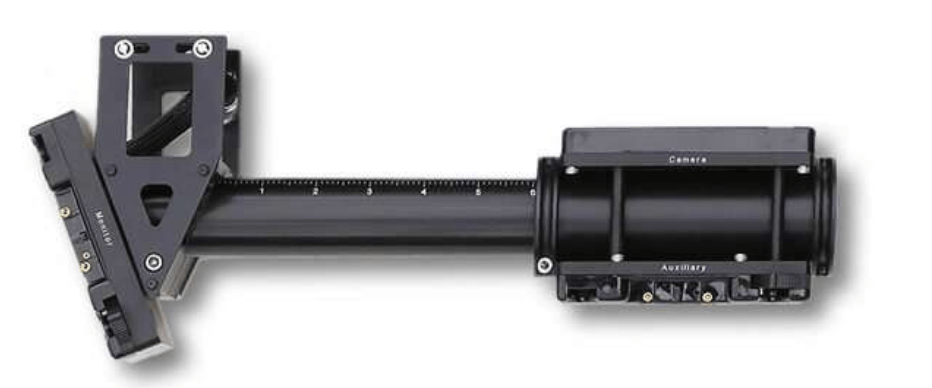 EFP Battery Hanger configuration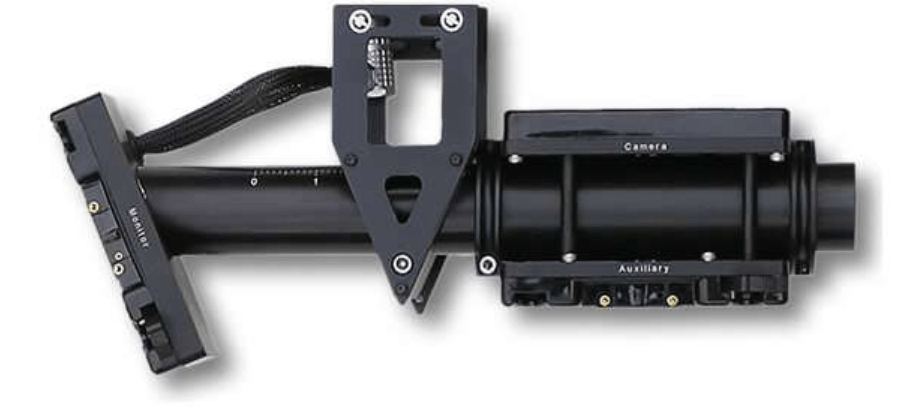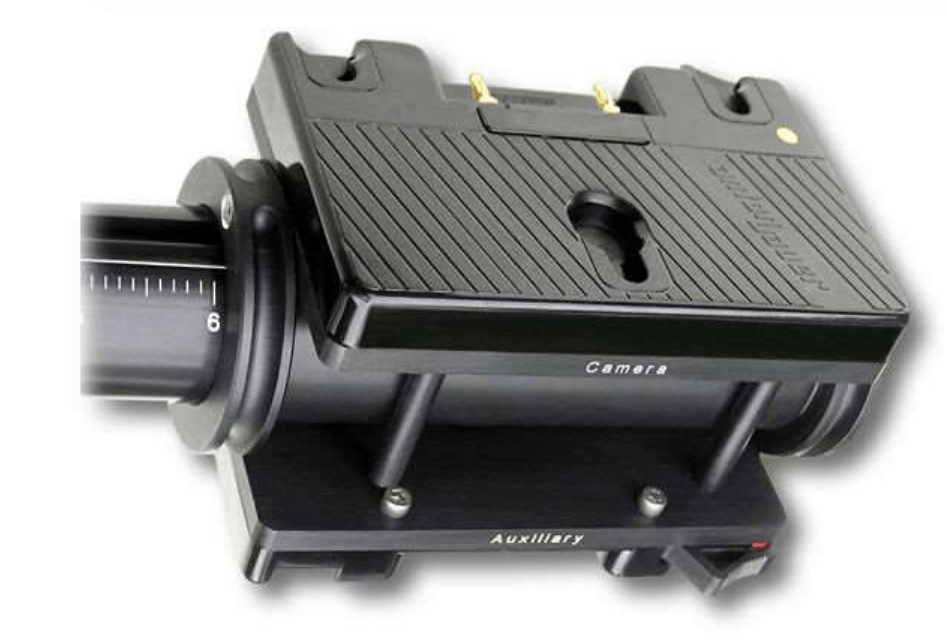 Battery System Choice
This Battery Hanger can be ordered with either Anton Bauer or Sony V Lock battery mounts.
(Only genuine Anton Bauer and Sony components are used.)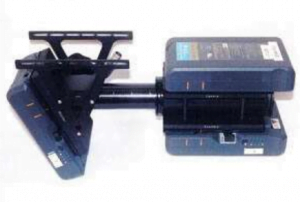 Pro 1 and Pro 2
Battery Hanger configuration
Weight Shift Adjustment
By distributing the battery weight outwards (fore & aft) you can increase the inertia thus slowing and stabilizing the pan. Conversely, tucking the batteries close in under the centre-post creates good positioning to conduct a clean, fast whip pan.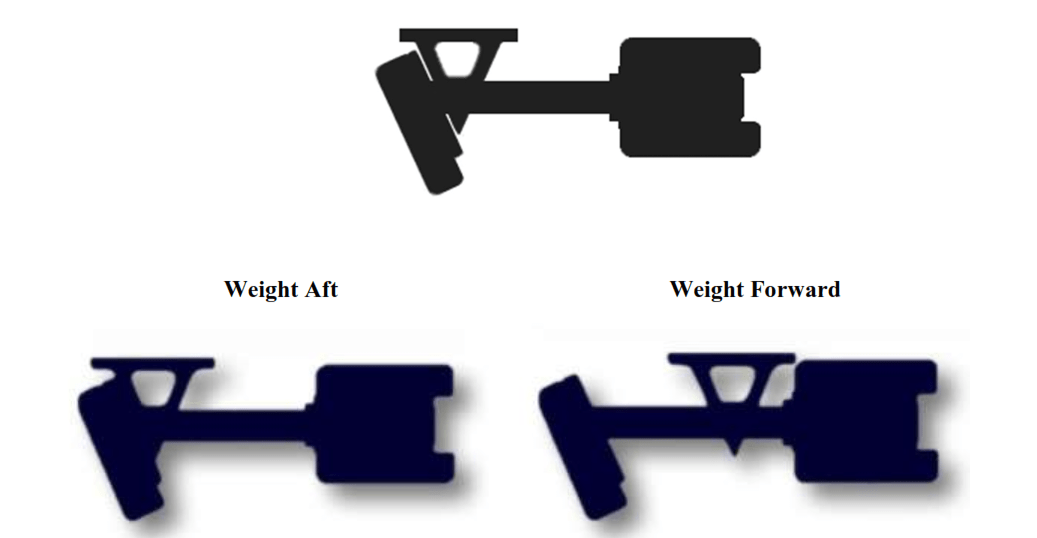 Laser Engraved Reference Marks
The slide post is engraved with convenient reference marks. These marks are numerically displayed one inch apart with further increments of tenths of an inch.
Standard Sized Slide Post
The slide post is a standard one and a half inches. This enables you to clamp on a standard sized bracket to mount various accessories as needed. For example; Recorder, Transmitter, Light, Laser, etc.)
Electrics
Each unit is supplied with a wiring loom from the batteries to a male Lemo plug.
Construction
The Steadyrig TM Battery Hanger is constructed from Aluminum and Delrin and it is fastened with stainless steel screws.
We wish to thank those who have contributed to the development of the Steadyrig TM Battery Hanger, including those who participated in beta testing, made purchases and provided positive comments and feedback. Thank you.
Steadyrig Pty Ltd engages the services of established companies and employs the services of qualified machine operators experienced in the aerospace and aircraft industry to fabricate components in this and other products. The latest most advanced CNC machines are used to ensure close tolerances.